Volga-Dnepr Corporate Google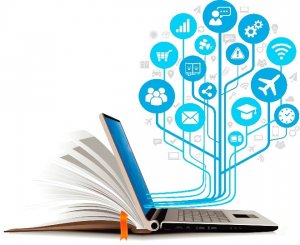 Do you seek answers for your 'how' and 'who'?
Here you are!
Click here to get what you need: https://km.volga-dnepr.com
The Unified Knowledge System is designed for every Group employee!
Too long to remember? You don't need to keep it in mind, just save the shortcut on your desktop, and the system will help you all the way!
There's a person who has solved the task you handle now.
There are horizons you can claim yours as we work in the same team!
There are faults by other employees preventing you from going the wrong way.
There's the right way: https://km.volga-dnepr.com
We are the project team of Industry Knowledge Center – and we accumulated the company knowledge and made other efforts for you, saying with confidence: just as you, we bring value.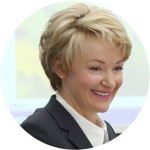 – Management has come to every sphere of modern world, including knowledge, – says Galina Isaykina, the Corporate education director. – What does knowledge management stand for and why is it in demand? For business people managing knowledge means:
a) to collect/accumulate knowledge
b) to organize/preserve knowledge
c) to spread/share knowledge.
With all the previous effort made we have come to what it all is meant for – generating new knowledge!
And this is exactly what we are expecting from the System users – that they will enrich it with new knowledge and experience which is of great value for other people. Do remember that knowledge sharing and increment will help us maintain our corporate identity.
It's not a warehouse!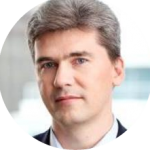 – The System is now being filled with knowledge, articles, expert interviews, video library and many other things, – says Alexey Kukanov, one of the project team key members, the Group IT director. – It's not a warehouse or repository. The platform comprises experts communication venue, docs library and is integrated with other information systems like CRM, Redmine, Personnel, etc. I would like to emphasize that the System is your personal tool, and its update with unique salvational knowledge is your own business!
Back to future!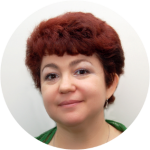 – We are now getting ready to series of meetings with our customer – British Petroleum, – says Eleonora Surina, the Group director on accident prevention and flight safety. – To learn our cooperation background we "plunge" into the System to find a fixed key event – It turns out that in 1996-1998 we transported oil equipment to Columbia for BP. It's been 20 years since then, but we still can find the event participants and experts, transportation challenges and lessons learned. Such knowledge is crucial for meetings preparation and very much contributes to successful interaction with customers.
Corporate YouTube!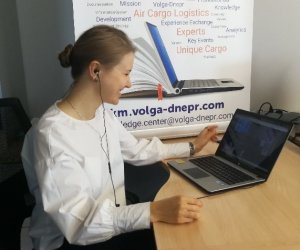 – The System media library was of great help during preparation to the assessment session – there we could find the answers to the mainstream questions from the company top managers. – says Anna Khusnutdinova, candidate to SMR-3. – The president's speech on the strategy and values was of much importance for me and allowed to share his philosophy. The System media library is like a corporate YouTube, where you can get valuable knowledge in a suitable format.